UF-TYPE Initiative is a student run organization at the University of Florida, that acts as one of the outreach programs of UF's Women in Computer Science and Engineering. Our mission is two fold: 1. Provide education to the Gainesville youth that want to learn how to write code. 2. Create a community of Gainesville female computer scientists. We feel that if a student wants to learn something, they should have access to the tools and curricular in order to do so. We have noticed that many schools in the area lack the funding to implement computer science classes, and we understand that computer science can be a daunting subject to learn. So, we provide education to the students in Gainesville that want to learn computer science but don't have the tools to do so.

Also, we believe that the lack of female interest in computer science stems from the fact that most girls don't know of a single female computer scientist. This creates a chicken-egg problem that we solve by developing a community of girls in Gainesville that have an interest in computer science. We will do this by holding city-wide events like all-girl hackathons and coding workshops that will expose girls to other female computer scientists and bring together all of the girls interested in computer science in Gainesville. We hope that building this community will not only expose girls to the importance and power of code, but foster friendship, encouragement, and positivity in the girls' lives.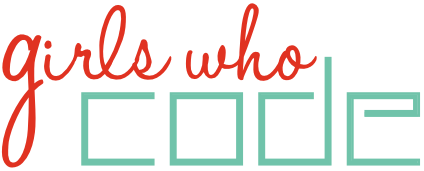 Girls Who Code
Girls Who Code is a national organization that is working to close the gender gap in computing fields, by teaching girls in middle and high school how to code. We felt that opening a chapter of Girls Who Code was a great starting point to developing a community of female coders in Gainesville.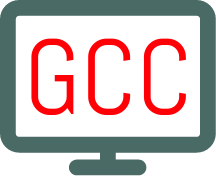 Gainesville Coding Club
Gainesville Coding Club is a program that we developed in order to help local schools teach students, irrespective of background, how to code. This club meets once a week for two hours after school, where University of Florida students hold a class using a curriculum that we developed. Through this program, we will also show the girls who attend the school that coding is a core skill of the 21st century that anyone do no matter their gender.

- Current Schools: Gainesville High School, Buchholz High School, Eastside High School, P.K. Yonge